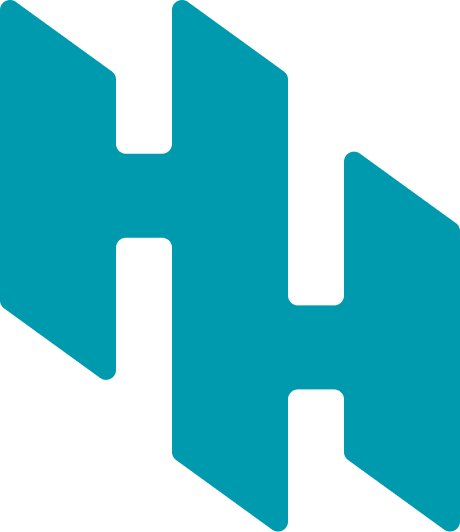 About Me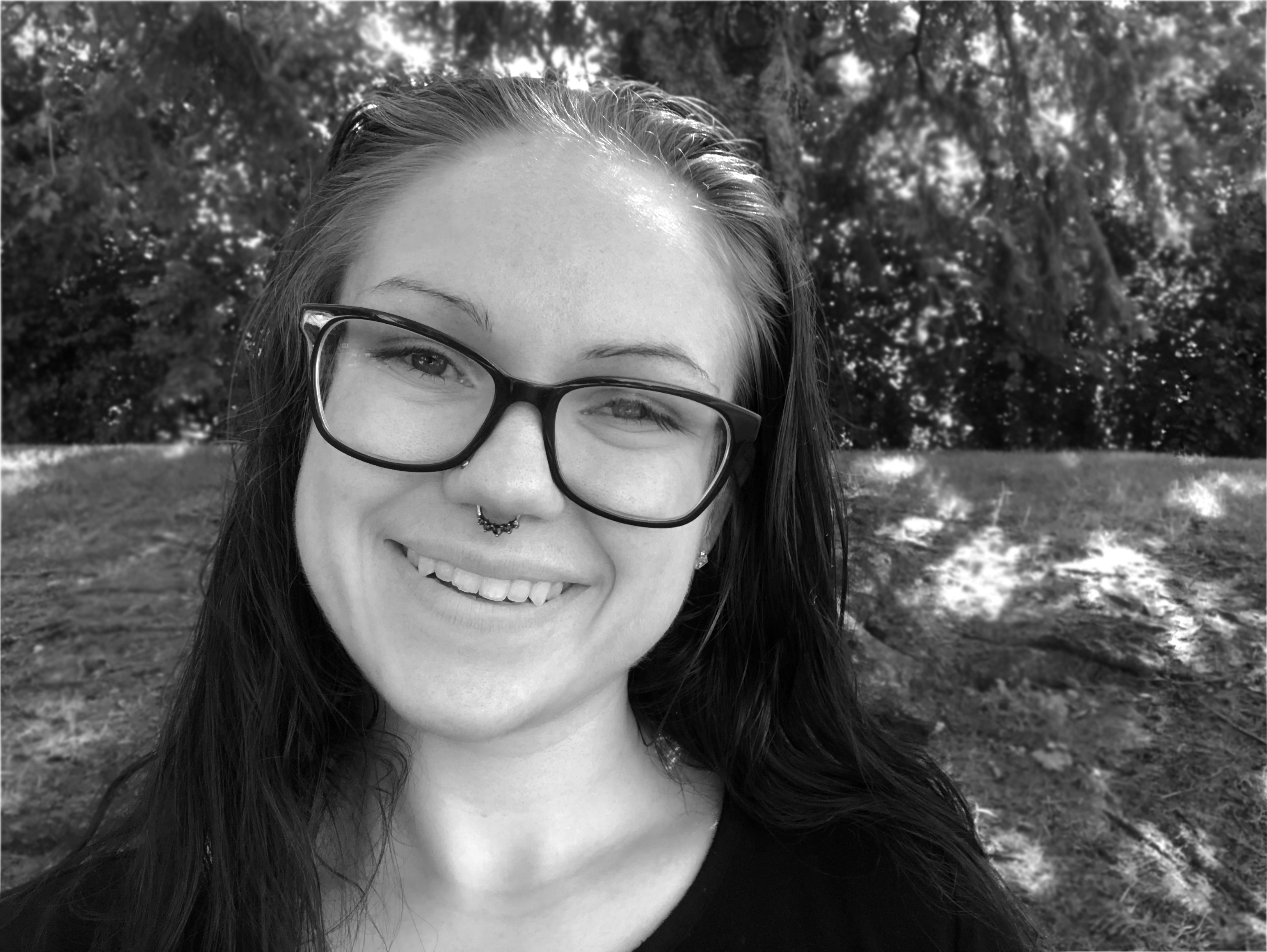 Design has always been important to me even when I was young simply spending endless hours building and designing the perfect creation with LEGO not a single one was ever perfect, something could always have been done to improve it and make it just a little bit better.
This thought of continually wanting to improve on everything I created grew to including the want to improve not only my own creations but the things around me, I just never knew how to apply it. I was stuck a few years out of high school in a retail management position and I hated it. There were so many things that could be done better but no one wanted to change the status quo. It wasn't until I was in a management position that some of my ideas were heard but even then they were brushed off and I was told to stick to the way things had always been. I watched terrible product display designs come through the store with clashing colors and un-readable fonts. I also saw more use of comic sans as a proprietary font than anyone should ever encounter. What retail did teach me however, was how to be resourceful and think out of the box as well as manage multiple large projects as a single entity simultaneously.
I knew I needed to get out of retail but I had no idea what I wanted to do/what direction I was going to take until my brother told me about a website design program to become a UX/UI designer and he told me to look it up because he thought I would like it…. That was the best choice I ever made. As soon as I knew what a UX/UI designer was and how they used the steps of the design process like the building blocks of LEGO to create a brand, website, app, or all of the above; I was hooked. I could combine my past love of building and creating with newfound knowledge and love of website development and design, it was perfect!
I love to continually improve and I aim to never settle; in my life, in my designs, or in my work. I am always iterating because nothing is ever truly "done" there is always something, even a small detail, that could be made better if you have the time. I want to make some of the most unique and interesting sites on the internet and through UX/UI Design; now I can.